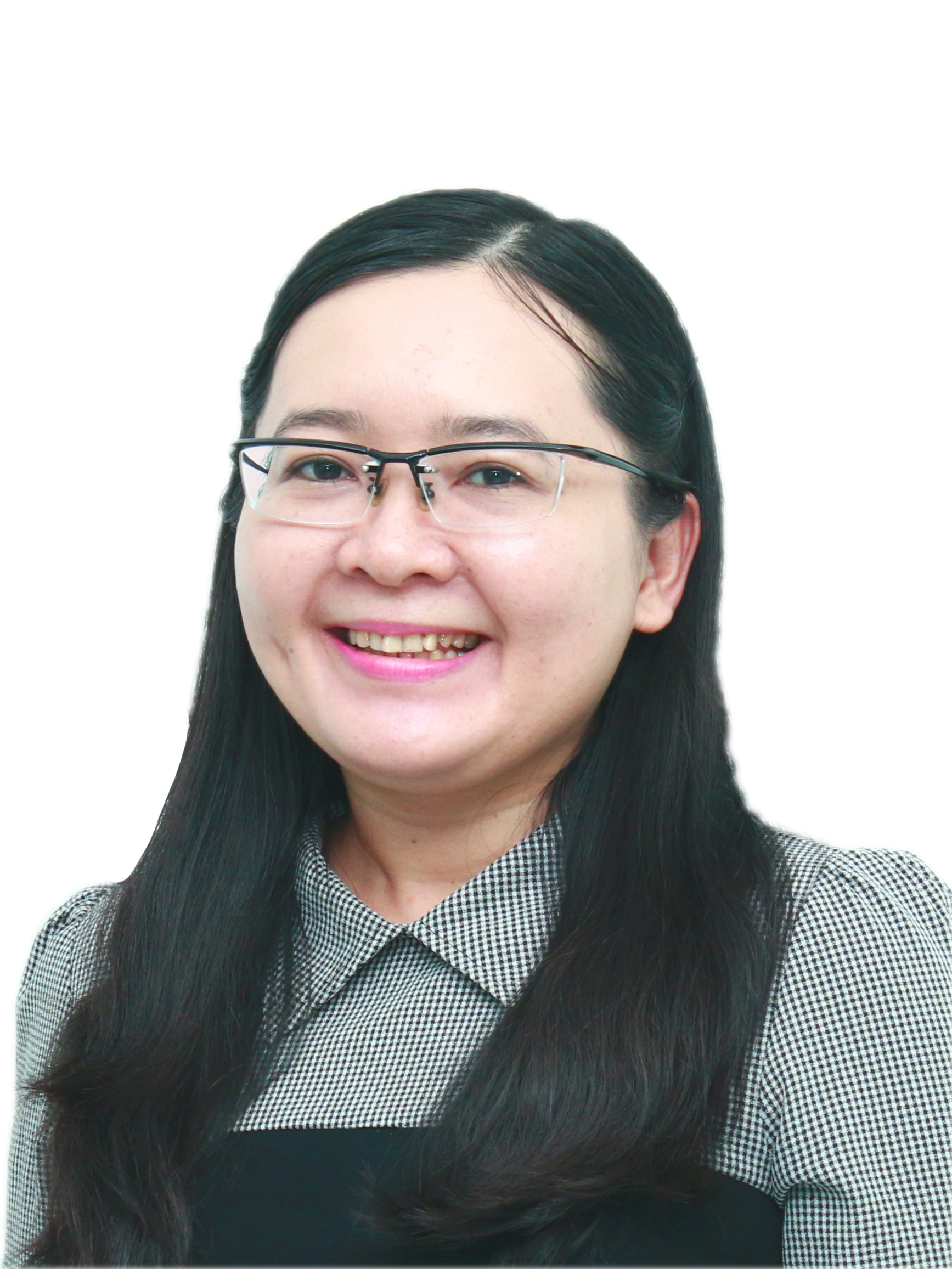 FOR MORE INFORMATION, PLEASE CONTACT:
Dr. Nguyen Thi Thuy Trang
Deputy Dean
Division of Foreign Studies
SEAMEO RETRAC
35 Le Thanh Ton, District 1, HCM C
Tel: ( 84 -28 ) 3824 5618 – (Ext. 117)
Email: recruit@vnseameo.org
SEAMEO Regional Training Center offers high quality English language programs for those who wish to learn English as a second/foreign language for their educational, personal, business and professional needs. If you are looking for a new and interesting job opportunity, apply your CV to the position for teachers of English at SEAMEO RETRAC.
The Center will work with individuals on a case-to- case basis to finalize details for teaching including signing a working contract, assisting in visa application and work permit, negotiating a suitable salary rate and facilitating the teaching process.
SEAMEO RETRAC is an international organization with English as the medium of communication/ instruction. Working at the Center is pleasant, friendly and helpful.
CRITERIA FOR TEACHER RECRUITMENT
For Vietnamese instructors:
B.A or M.A. in TESOL, TEFL, Applied Linguistics or equivalents.
B.A. of English (Translating/Interpreting/ Business…) and a Certificate in English Language Teaching
Teaching experience preferred
For Native English-speaking instructors:
B.A or M.A. in TESOL, TEFL, Applied Linguistics or equivalents.
B.A. in social sciences or humanities or in the related fields and a certificate in language teaching (e.g., CELTA [Certificate of English language Teaching to Adults], the Oxford TEFL/TESOL certification)
Teaching experience preferred
Application:
Recent Curriculum Vitae (Resume) in details and a cover-letter
Copy of qualifications
Copy of passport
Recent photo (3×4 or 4×6)
Eligibility for working permit application (for native teachers only)
Valid documents include:
An application form for foreign workers (Form issued by the Ministry of Labor – War Invalids and Social Affairs  – MOLISA);
A criminal record issued by the authorized office of the foreign employee's country of citizenship;
A personal CV (Form issued by the MOLISA);
A Health Certificate issued to the foreigner by a foreign agency or by a Vietnamese agency in accordance with the regulations of the Ministry of Health;
A certified copy of your professional degree (e.g., B.A., M.A.)
A certified certificate of English language teaching
04 (four) colored photos (3×4 sized)
A notarized copies of passport and visa
Please see the following links for more information on work permit application procedures:
Work Permit Application Process for Native Teachers.