TOEIC Program Test of English International Communication (TOEIC) courses conducted with the latest TOEIC textbooks are designed to provide learners with a comprehensive knowledge of English, language skills and test-taking skills with the aim to help them attain high TOEIC scores.
Program benefits

A select team of highly qualified and substantially experienced TOEIC teaching instructors will help learners familiarize with the updated TOEIC test format and improve their language skills, critical thinking skills and effective test-taking skills.
The direct interaction between learners and teachers along with online course support will build up learners' confidence in using their acquired skills for the official TOEIC tests.
Learners are provided easy access to plentiful resources of the most updated English learning materials at the center's library.
TOEIC (Include Reading and Listening skills):Conventional TOEIC preparation courses include Reading and Listening skills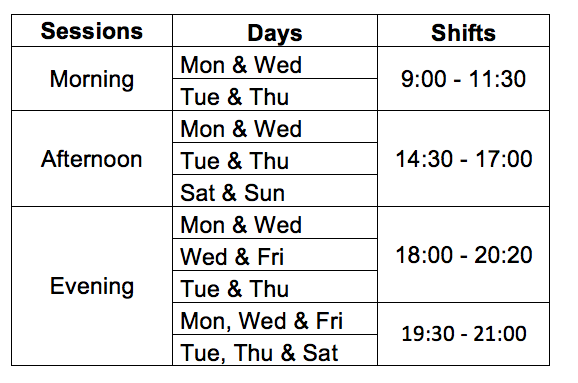 TOEIC + ITG courses: Besides learning reading and listening skills for the TOEIC test, learners are taught with communication skills.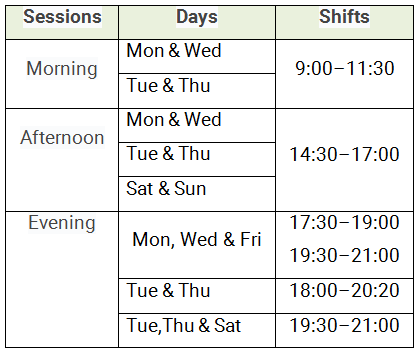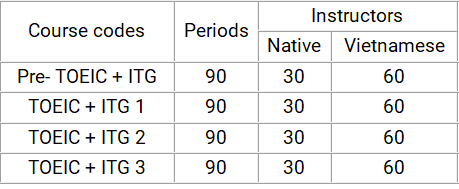 Learners may be required to take a placement test to have their current English level of proficiency assessed. The test consists of two components (a 30-minute written test & a 4–5 minute oral test).