English for International Communication Program consisting of four proficiency levels in alignment with the Common European Framework of Reference (CEFR) aims to provide learners with a firm foundation of English, specifically listening and speaking skills to meet the demands of communication in international working and learning contexts.
Program benefits:

Improving English pronunciation and promoting effective and fluent communication in the workplace.
Studying with qualified and experienced native English teachers
Developing listening and speaking skills within the shortest time in a densely interactive learning environment, and the latest English leaning facilities.
Providing easy access to plentiful resources of the most updated English learning materials at the Center's library.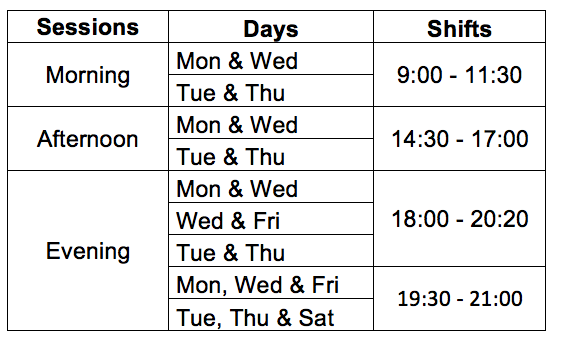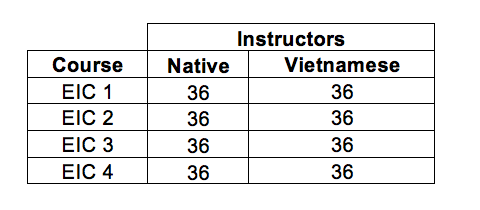 Learners may be required to take a placement test to have their current English level of proficiency assessed. The test consists of two components (a 30-minute written test & a 4–5 minute oral test).