The General English Program is particularly designed to enhance learners' ability to use English for general purposes with the most updated course books of the Cambridge University Press. The course aims to tackle the popular problem that a great number of learners encounter is that "Knowing much of the grammar and vocabulary, BUT not able to use English comfortably and properly". They are able to use English confidently in various contexts in their daily lives.
Course benefits

Refining all four major language skills: Listening, Speaking, Reading and Writing by employing the latest and outstanding series of the course books Four Corners (Clarity, Can-do, Confidence, Communication) and facilitate the direct interaction between learners and teachers during the course.
Providing learners a full support of deploying effective and efficient approaches to learning to use English
Taking opportunities to experiment with the latest learning software and making use of abundant updated English resources at the Center's library.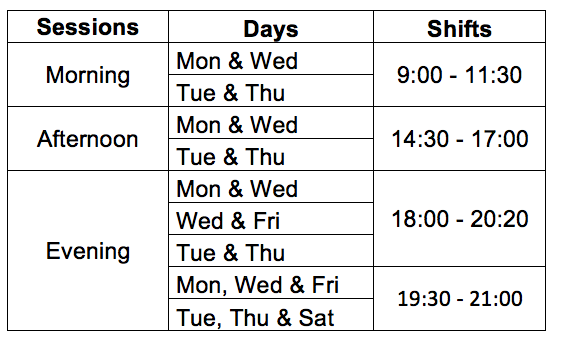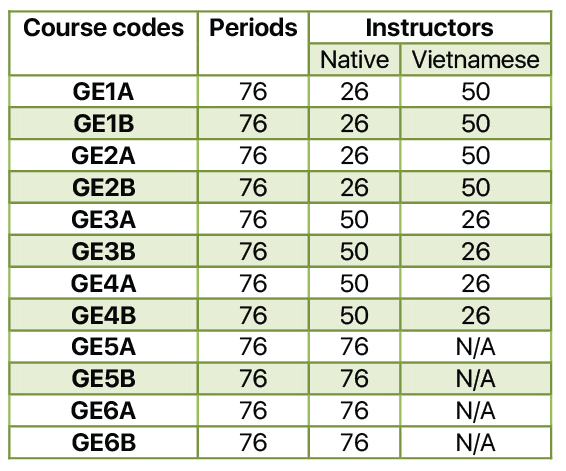 Learners may be required to take a placement test to have their current English level of proficiency assessed. The test consists of two components (a 30-minute written test & a 4–5 minute oral test).