International conference on "Quality in Higher Education: Global Perspectives and Best Practices"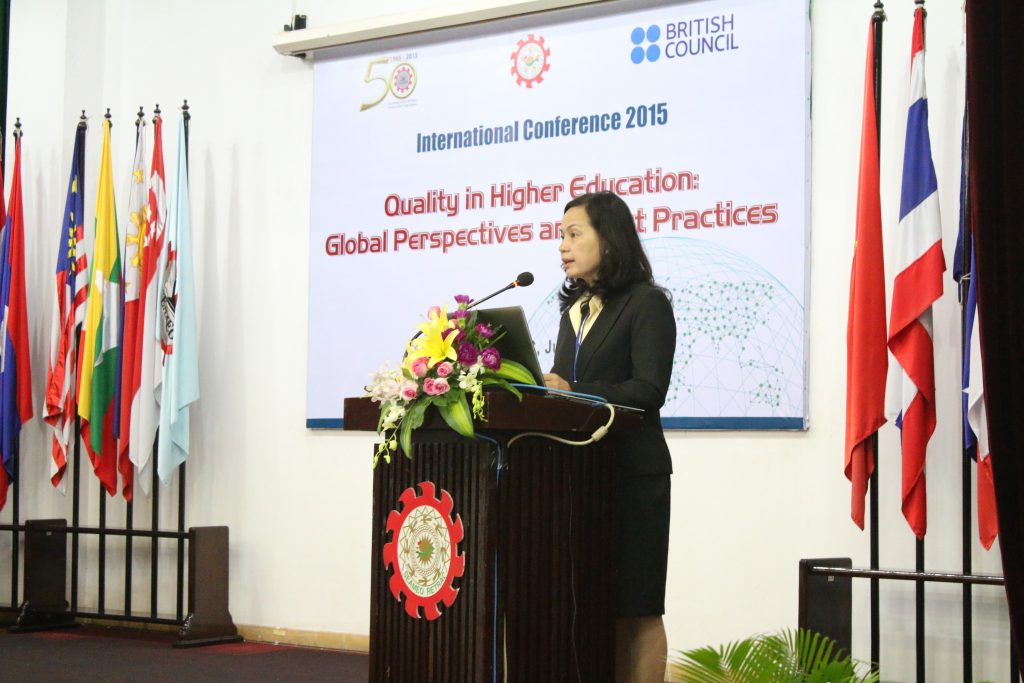 In cooperation with British Council Vietnam, SEAMEO RETRAC successfully organized the International Conference in "Quality in Higher Education: Global Perspectives and Best Practices" on July 30-31, 2015, at the Center's premises.
The conference was held with the aims of providing the participants who were educational leaders and practitioners, researchers and professional experts with the opportunities of sharing information, experience, research results in relation to key issues in leadership and management for quality in higher education, aiming at sustainable development in the 21st century among universities and colleges. The conference laid the emphasis on emerging issues such as leadership and management – creating future leaders, teaching and learning innovation, higher education institutions and enterprise partnership, ICT and technological innovation, and quality assurance and accreditation. In addition, the conference was also focused on developing a platform for exchanges and development of regional and international collaboration among universities and colleges.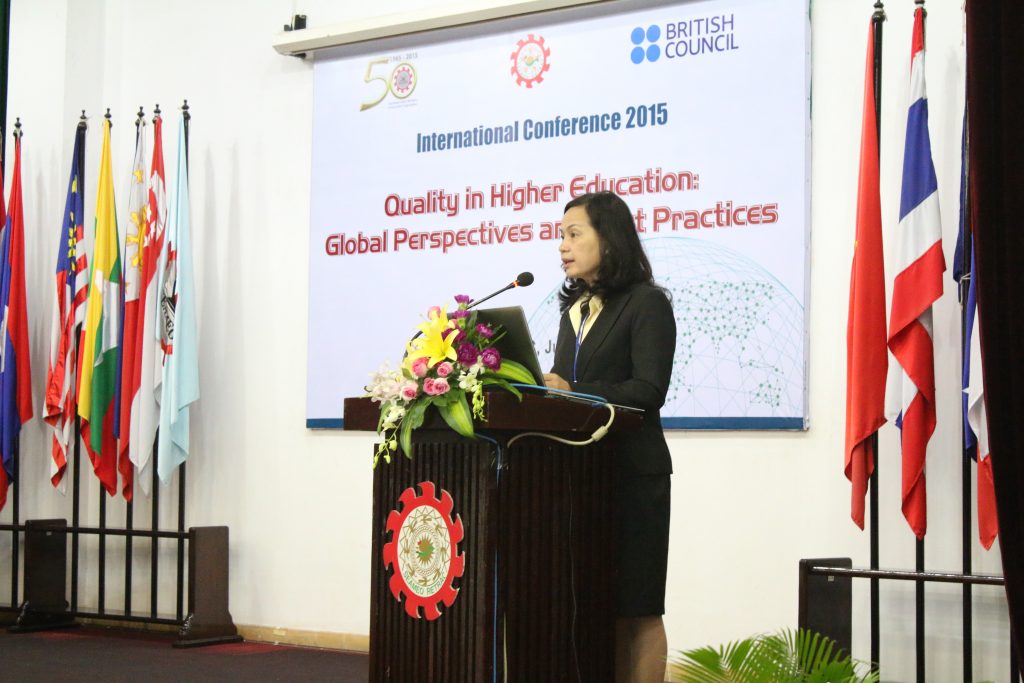 Participating in the conference included nearly 20 presenters who were educational experts, researchers and leaders of higher education and more than 70 participants coming from different universities, colleges and educational organizations from Australia, Canada, Cambodia, Indonesia, Nepal, the Netherlands, the Philippines, the UK, the USA and Vietnam.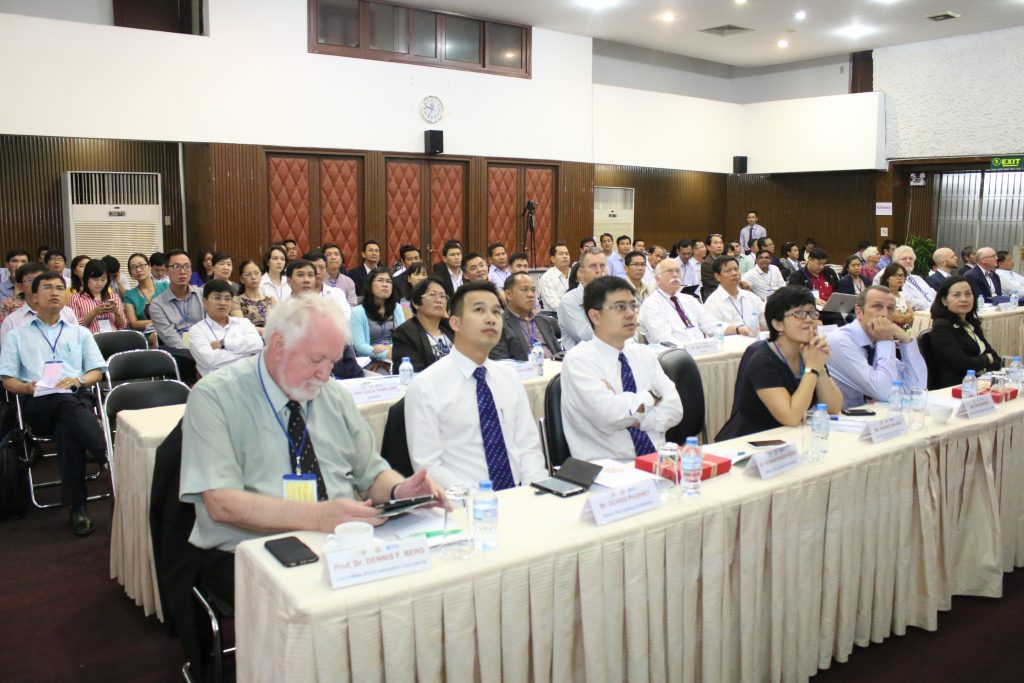 In addition to the conference, a seminar on "Women in Leadership in Higher Education" was also conducted. The seminar was to give participants views on the role of women in higher education, and their contribution to the education development.