Mid-Autumn Festival for students at Kiddy Programs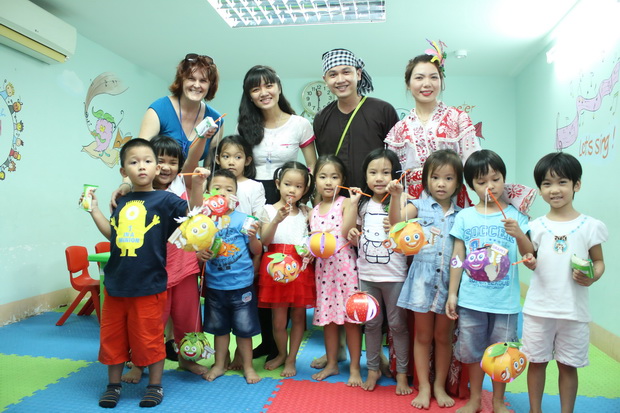 On 26th September 2015, Kiddy Programs organized lots of activities to celebrate Mid-Autumn Festival for all students at SEAMEO RETRAC.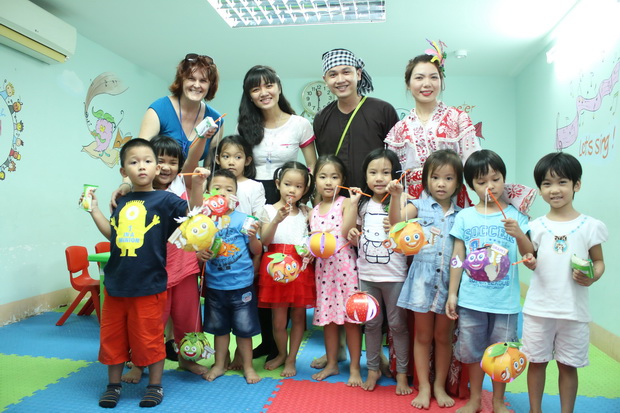 Pre-kids level students were presented with fancy and colorful lanterns by two famous legendary characters of the moon festival, Chú Cuội and Chị Hằng Nga with full of joyfulness and laughters.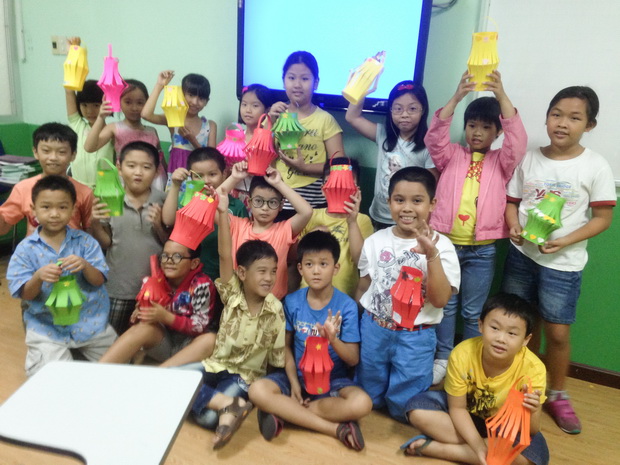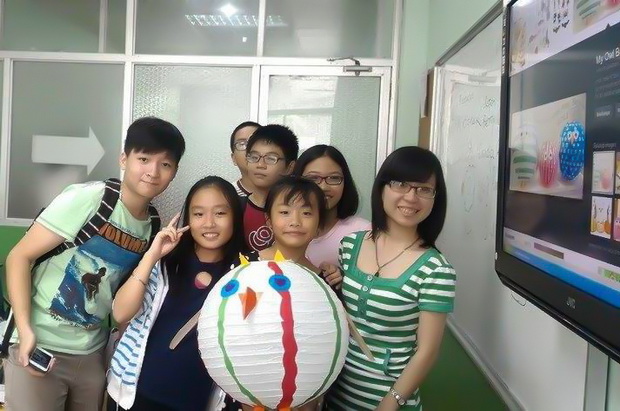 In order to reinforce kids' creativity and craftsmanship, Kids and Youngsters level students not only made paper lanterns and colored pictures as gifts to their family but also had an opportunity to partake in the "Lantern Decoration Competition" to take the best prizes awarded by SEAMEO RETRAC.