Opening Ceremony for Intensive English Pre-Departure Program for Candidates of Project 911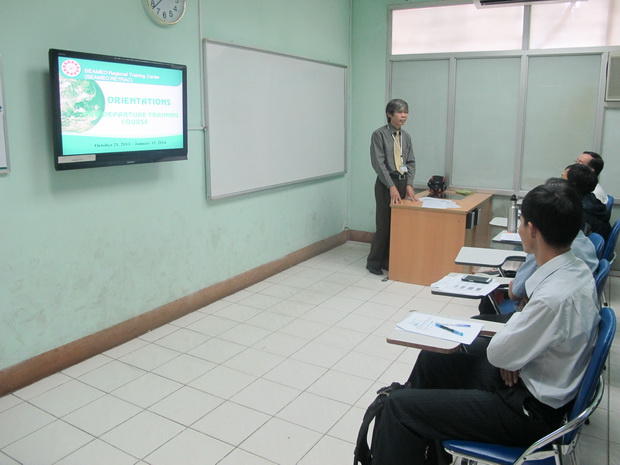 An opening ceremony for the intensive English pre-departure course for doctoral scholarship recipients of Project 911 was held on October 21, 2013 at SEAMEO RETRAC.
The course aims to help learners improve their English proficiency to pursue post-graduate programs and to achieve required scores of IELTS. The learners are also equipped with academic and research skills for their study in foreign countries. The course lasts from October 21, 2013 to January 15, 2014.