Seminar on Scholarships at IPC, New Zealand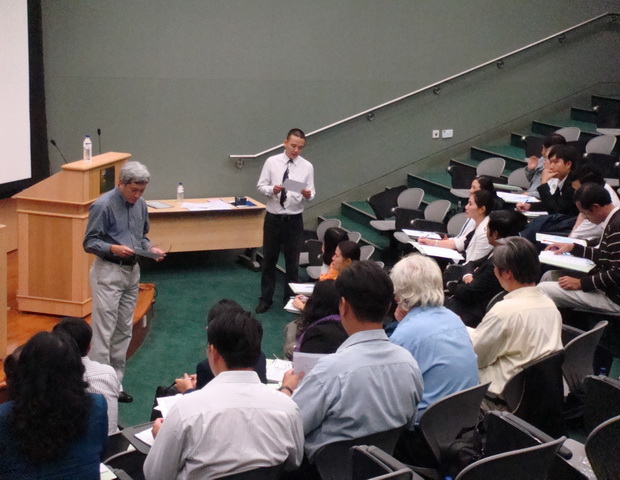 On March 20, 2010, SEAMEO RETRAC held an information session for nearly 40 students and parents.
At the session, the participants were provided with useful information about SEG scholarships at International Pacific College, New Zealand (IPC), offered by Sushi Education Group, a Japanese non-profit organization. Tuition subsidies vary from $NZ 8,000 to $NZ 14,000 per year for those choosing to study in International Business, Environmental Studies, Language Studies and Ecotourism, etc.