Study Trip of Students of Le Ngoc Han Primary School to Singapore, March 07-11, 2011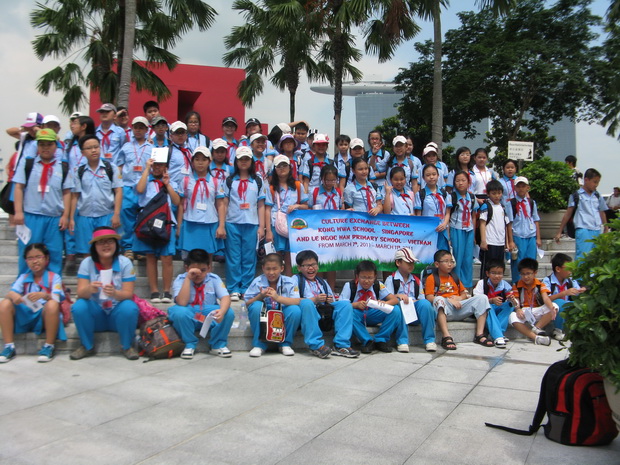 SEAMEO RETRAC organized the study trip for a group of 58 students of Le Ngoc Han Primary School, Ho Chi Minh City, to Singapore from 7 – 11 March, 2011.
Students were grouped in different classes to join both indoor and outdoor activities with students from Kong Hwa School and Kanji Primary School. The study trip was successful, especially helping students to gain first-hand experiences about the diverse cultures, languages and society of Singapore, making friends with Singaporean students and expanding the staff and student exchange.