VIETNAMESE TEACHERS' DAY ACTIVITIES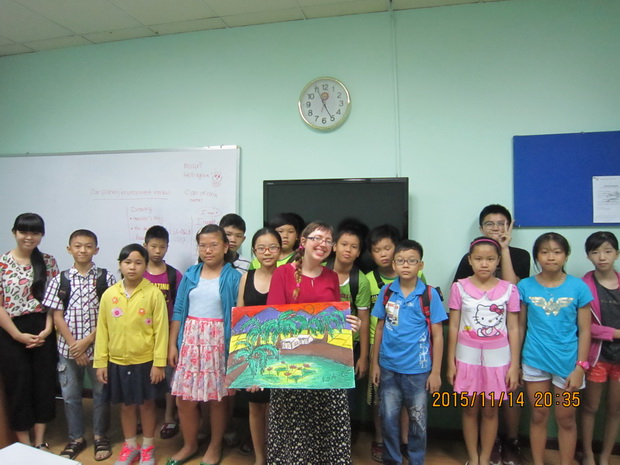 On Saturday, November 14th, Kiddy Programs celebrated a lot of class activities for all students on the ocassion of Vietnamese Teachers' Day 2015.
Pre-kids level students decorated Thank You cards which were presented to beloved teachers with their best wishes
Meanwhile, students from Kids to Youngsters levels enthusiastically participated in a drawing competition in which the best posters were awarded by Kiddy Programs in the following week.
Thanks to these activities, students had an opportunity to express their appreciation and gratetfulness to their teachers' devotion to the teaching profession.